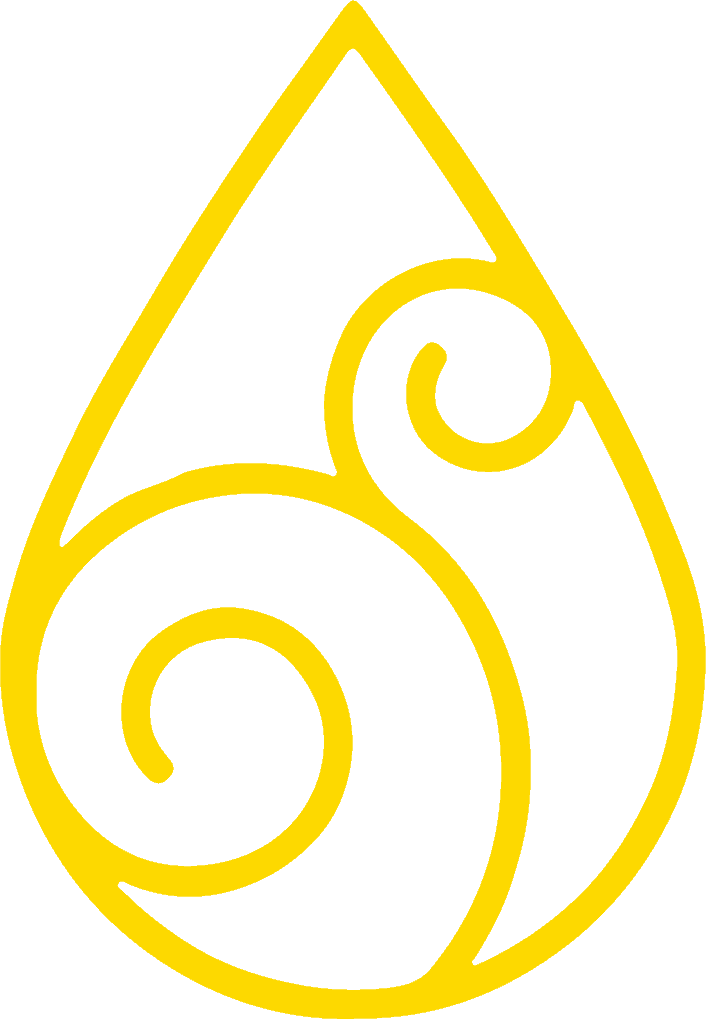 Roshan Water™ Solutions - Press Releases & Mentions
Connecting you with recent stories and publications about Roshan Water™
This article by the St.Albert Gazette is about Sturgeon County's participation in our Field Test program. The Water Operations group has tested our VeloCens system internally and provided us with valuable feedback to make improvements.
Water Canada's Water's Next awards program honours the achievements and ideas of individuals and companies that successfully work to make a positive change in the water industry in Canada and abroad.
Roshan Water's VeloCens™ technology is a finalist in the Category—Projects and Technology: Drinking Water.  Being an on-site, on-demand water sample testing system, VeloCens™ enumerates E.coli and Total Coliforms in one hour.  It can be used "anywhere by anyone".
The winners of the 2021 awards during a virtual celebration on June 10, 2021 as part of the 12th annual Canadian Water Summit.
Winner in the Immigrant Youth Category: Roshan Water Solutions
Roshan Water™ is a winner in the BusinessLink's inaugural pitch competition! With roots at the University of Alberta, Canada, the foundational concept of the product, VeloCens™, was developed by co-founders, Parmiss Mojir Shaibani, PhD and Amirreza (Amir) Sohrabi, PhD through their academic work.  Decisions about water safety are being made everyday based on data that is often a day or two old. With VeloCens™ organizations responsible for managing water and wastewater can monitor water quality on-site and on-demand, and determine very quickly if water is SAFE.
According to UNICEF, 1 in 3 people around the world don't have access to clean and safe drinking water. Most of them don't have accessible testing methods to determine if the water present is even drinkable! Roshan Water™ Solutions, a spin-off of University of Alberta has come up with a portable and environmental safe technology to test water without having to run lab tests which can take days!
This article is part of a series about the University of Alberta's eHUB accelerator program which helps students turn their ideas into real companies. We will be featuring a story about one of the accelerator teams every Tuesday in the coming weeks.